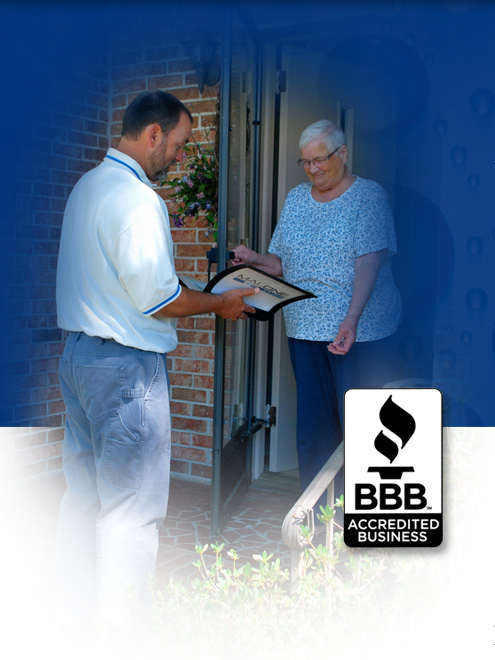 RESIDENTIAL
"I have used Malone Plumbing for the last 3 years for various issues ranging from a clogged sink to hot water heater troubles. Mike is always prompt, reliable and trustworthy. Most importantly, he stands by the work. I am proud to be his client."
Dawn Ridge
Simpsonville SC
"Malone Plumbing has been my residential and commercial plumber for many years.Over the years, I have always been impressed by Mike's honesty, friendliness and professionalism. He has always done excellent, clean work."
Dave Guthrie
President, Guthrie Properties, LLC
COMMERCIAL
"I have had the privilege of working with Mike for 5 years. Mike has proved to be trustworthy, performs quality work and provides fair pricing. Malone Plumbing stands behind their work 100% and I trust Mike to be honest with what he says and does. I firmly recommend Malone Plumbing for both residential and commercial plumbing needs."
David Bennett
V.P. & G.M. Gatekeeper Maintenance, Inc.